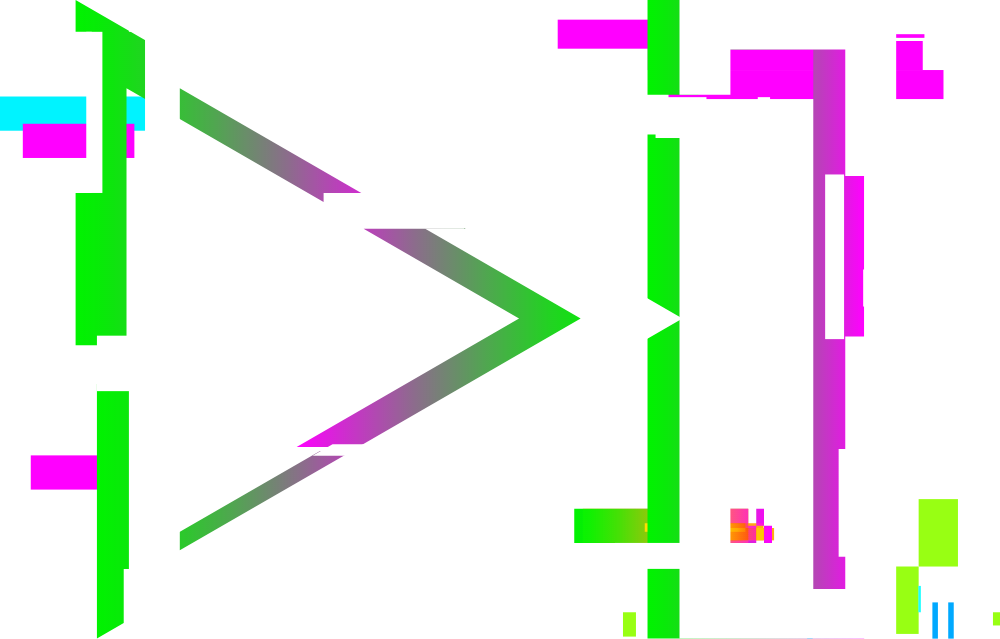 Oops! The episode is no longer available but you can find other episodes below.
Watch CBS This Morning Episodes Online
play_circle_filled
North Korea appears to launch fourth successful missile test this year
play_circle_filled
Actor Daveed Diggs on new season of TNT series "Snowpiercer," his rapping skills and other projec…
play_circle_filled
Could these $50 omakase strawberries revolutionize American produce?