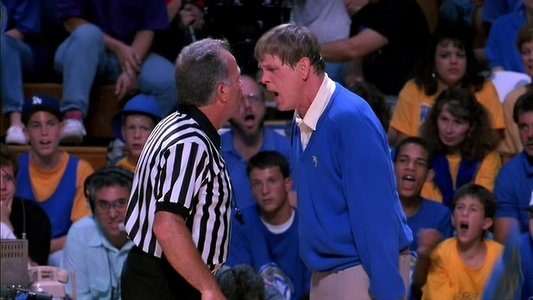 mediaverse.plex.tv
Blue Chips
Pete Bell, a college basketball coach is under a lot of pressure. His team isn't winning and he cannot attract new players. The stars of the future are secretly being paid by boosters. This practice is forbidden in the college game, but Pete is desperate and has pressures from all around.
Watch Blue Chips online free
play_circle_filled
[Trailer] Blue Chips - Trailer
play_circle_filled
Blue Chips
Blue Chips Casts
Alfre Woodard
Lavada McRae
Louis Gossett Jr.
Father Dawkins
Penny Hardaway
Butch McRae