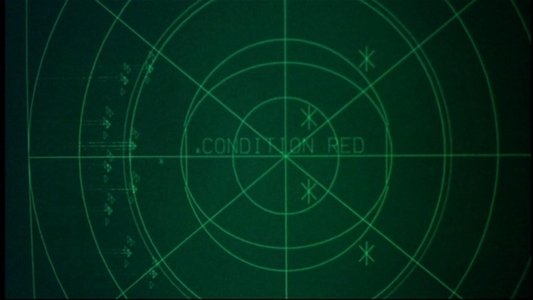 S2E4: Spaceball
Battlestar Galactica (1978) S2E4: Spaceball can be watched for free online, just open the FREECABLE TV App to see more information.
Watch Battlestar Galactica (1978) Episodes Online
play_circle_filled
S2E8: The Return Of Starbuck
play_circle_filled
S2E7: Space Croppers
play_circle_filled
S2E6: The Night the Cylons Landed, Part Two
play_circle_filled
[Trailer] Battlestar Galactica - Show Trailer | NBC Classics
chevron_left
chevron_right
Battlestar Galactica (1978) Casts
Lorne Greene
Commander Adama
Dirk Benedict
Lt. Starbuck
Richard Hatch
Capt. Apollo
Herbert Jefferson Jr.
Lt. Boomer
Sarah Rush
Flight Corporal Rigel
chevron_left
chevron_right
Battlestar Galactica (1978) Related
chevron_left
chevron_right