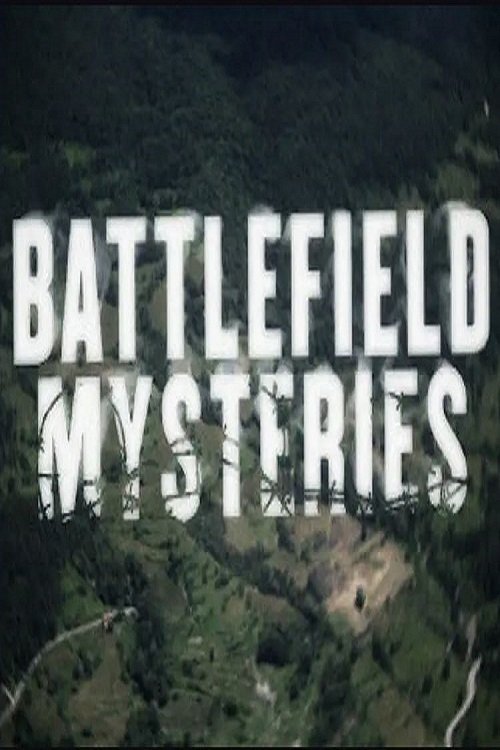 watch.plex.tv
Battlefield Mysteries
Battlefield Mysteries is a compelling series that follow acclaimed historian Norm Christie as he investigates the real and often unknown stories behind history's most significant battles. With a unique "Everyman's Historian" style narrative, Christie presents each episode direct from the front-line, reconstructs the momentous actions that shook history and shaped the world we know today.
Watch Battlefield Mysteries online free
play_circle_filled
S1E1: Who Killed Michael Wittman?
play_circle_filled
S1E2: Bandits Of The Air; Mosquito Intruders
play_circle_filled
S1E3: The Siege Of Malta, 1941-42