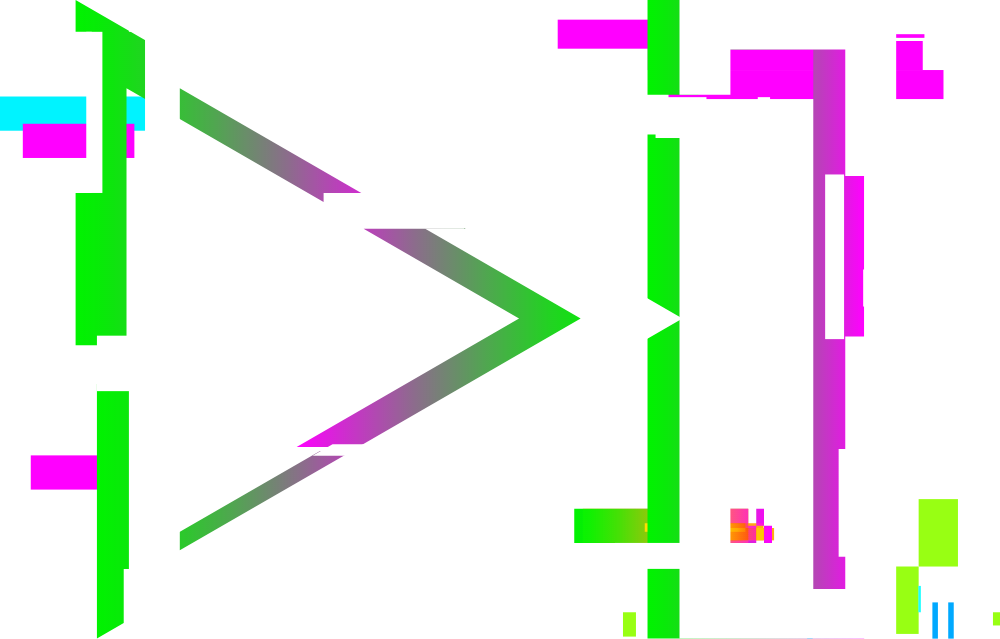 Oops! The episode is no longer available but you can find other episodes below.
Watch Ballislife Episodes Online
play_circle_filled
James Harden vs The Toronto Raptors at Rico Hines NBA Runs!! Scottie Barnes, KJ Martin & More!
play_circle_filled
Kyle Kuzma DROPS 67 PTS Against Scottie Barnes & KCP!
play_circle_filled
"This **** AIN'T SWEET OUT HERE!" Trash Talkers CALLED US OUT So We Went Back For REVENGE!!